Public Health Issue
Indoor Air Quality: a major public health issue
of europeans are living in a polluted air
of buildings have at least one source of indoor pollution
million french people suffer from respiratory allergy - a figure that has doubled in 15 years
deaths are linked with air pollution every year in europe
Solutions
Indoor Air Quality Measurement

INDOOR AIR QUALITY DIAGNOSIS
This device is made for indoor air quality (IAQ) diagnosis and analysis campaigns. It is an ideal solution for building inspections to meet national IAQ-related guidelines. This station can be connected to IoT networks such as Sigfox, LoRA et LTE-M. An air quality report will be generated automatically at the end of the diagnosis campaign to compare with figures of reference.
Related products:
AIR QUALITY MONITORING AND ANALYSIS
Our NEMo XT allows to continuously monitor the concentration of formaldehyde, noise level, light, VOC, particulate matter (PM1/2.5/10), NO2, O3, etc.
Various types of sensors (including formaldehyde and trichloramine) as well as data communiction solutions are provided to meet the user's preferences. Thanks to the high level of modularity, each station can be configurated specifically according to types and sources of pollution.
This indoor air quality monitor can be ordered in simple version or in highly modular version with multiple additional parameters as well as communication options.
Related products: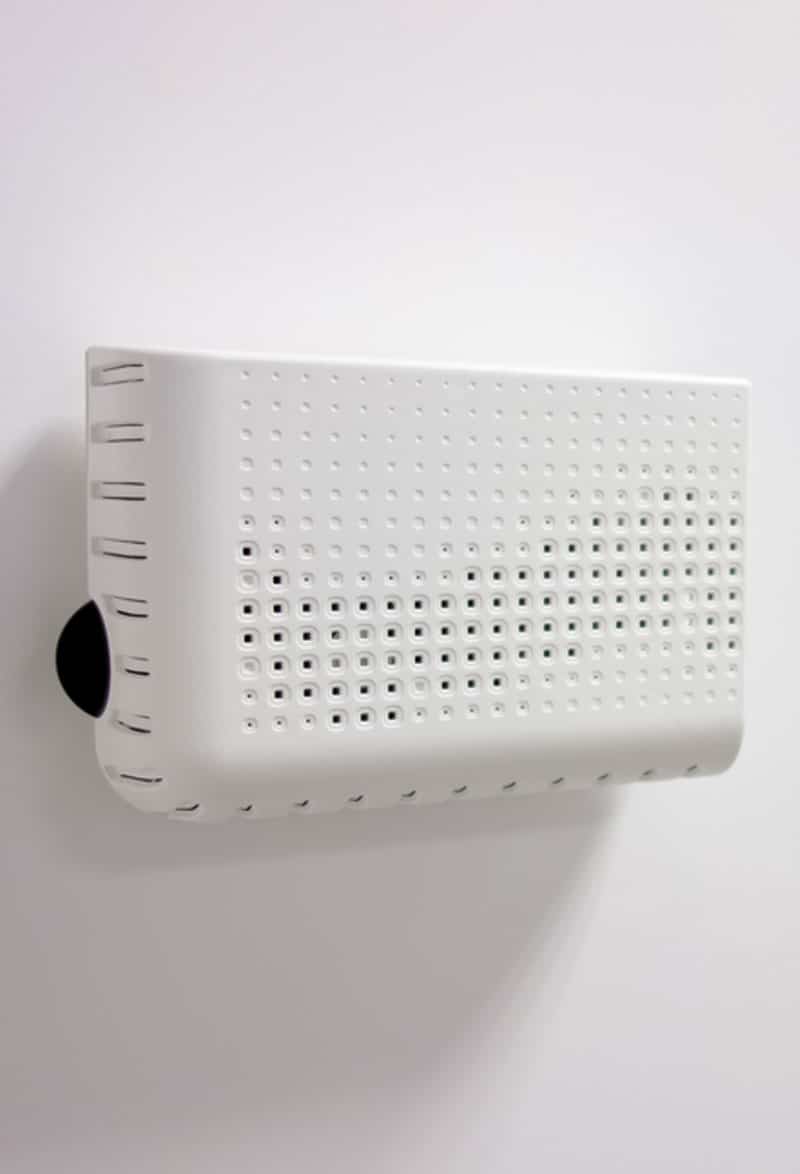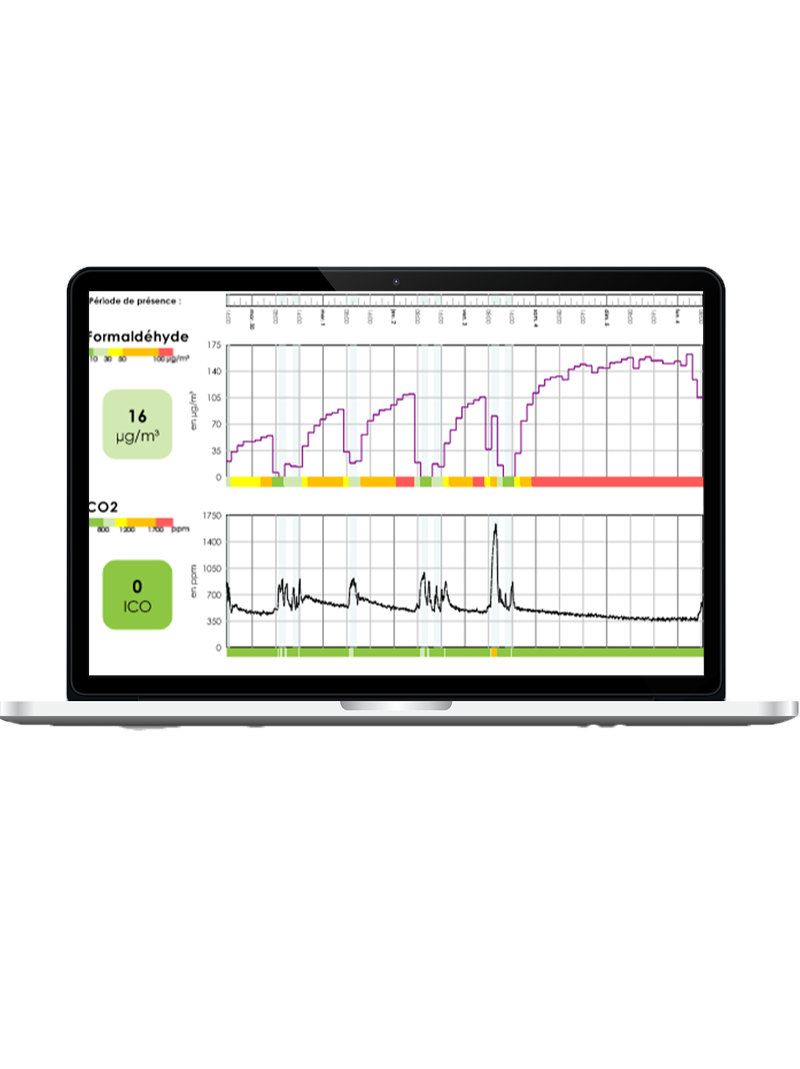 PARAMETRE ANALYSES
Formaldehyde, CO2, LVOC, TVOC, Particulate Matters (PM1/2.5/10), Radon, Temperature, Humidity, Noise, Light, as well as NO2, NO, O3, H2S, NH3, SO2 and Trichloramine (major pollutant in indoor pools).
Contact us for more information.

COMMUNICATION SOLUTIONS COMPATIBLE WORLDWIDE
Our stations can be found connected in most countries via Sigfox, LoRa, LTE-M, NB IoT…). It is easy to set up wirelessly in either public or private networks. Also available on local communication protocol Modbus.
Solutions
Air Purification

PURETECH GRANULES
Ethera's PURETECH Granules allow to specifically trap formaldehyde without any release. Several types of granules have been designed to absorb formaldehyde in a long-lasting way, unlike active carbon, without releasing the gas in flowing air. A number of home electrical appliance manufacturers have been relying on our technology. Available in powder or granulated form.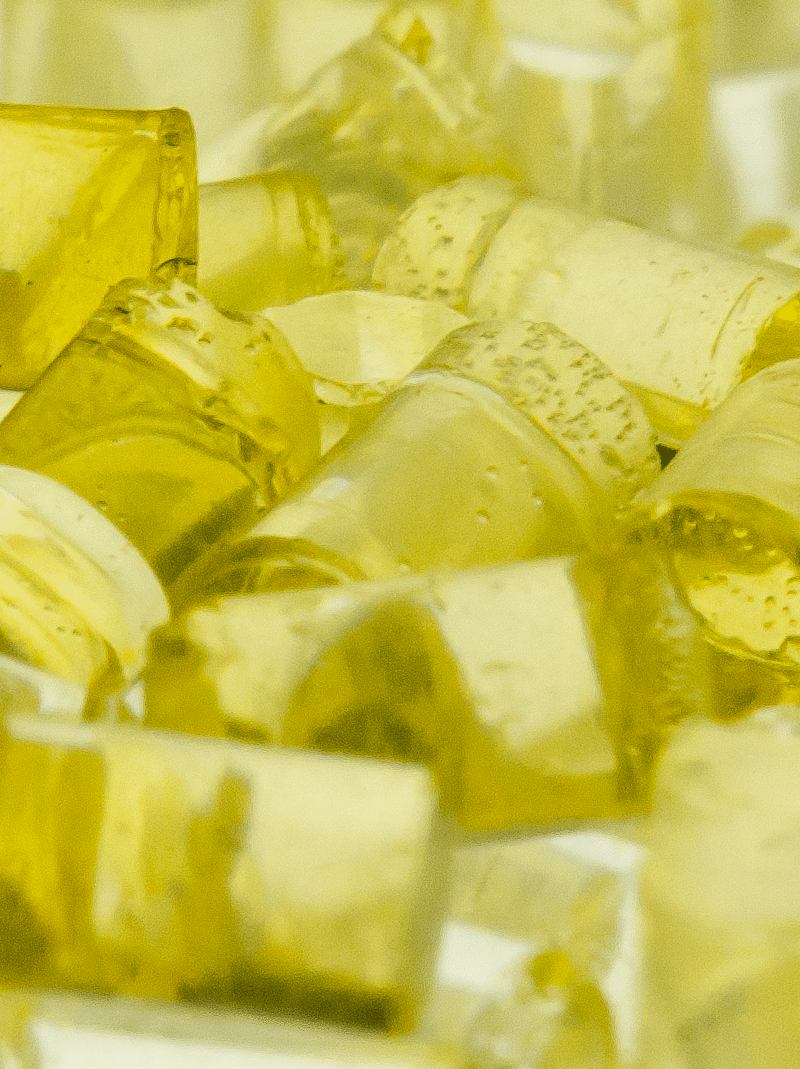 Methods
10 Years' Experience in IAQ
manufacturing site dedicated for air quality
Facing the challenge brought by Indoor Air Quality, Ethera has a research office for Electronics & Instrumentation, two laboratories dedicated for characterisation and analysis, as well as a production site for filtrating granules. These unique resources enable Ethera to position itself as one of the main players in the air quality market.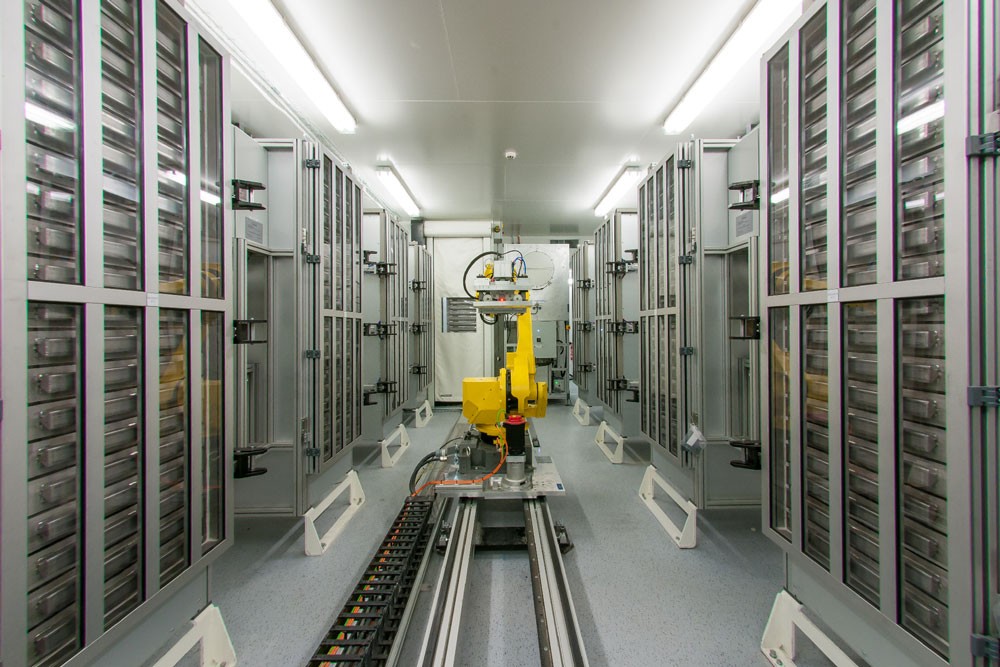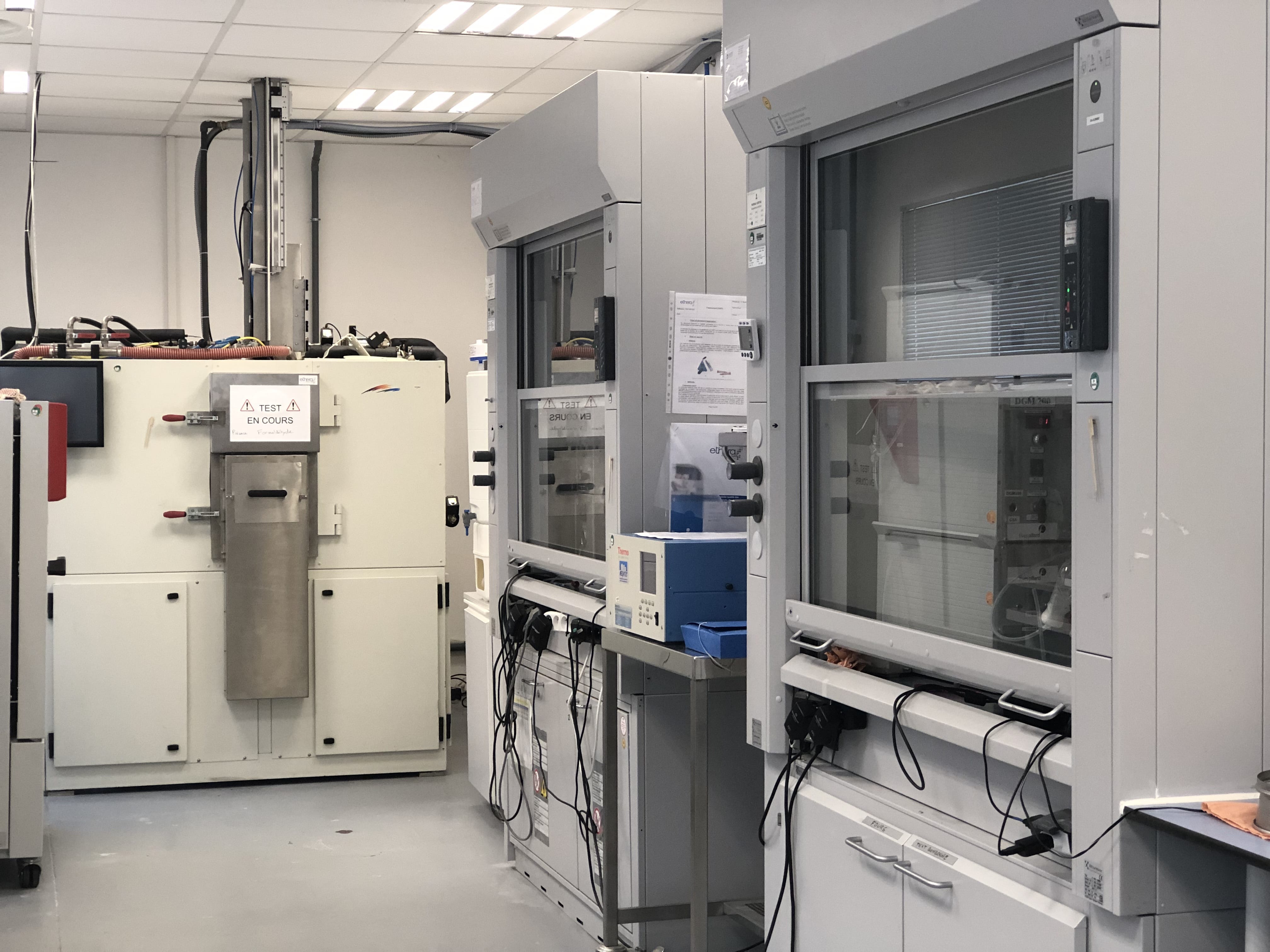 laboratories for characterisation
Ethera has two laboratories for analysis and characterisation, as well as test chambers. A 30m3 CADR chamber is also available to carry out tests under air purification systems.