NEMo, a comprehensive range of Indoor air quality monitors
Solution for Formaldehyde (specific sensor) – CO2 – LVOC – Temperature – Relative Humidity – Air Pressure – NO2 – O3 – PM 1/2.5/10
NEMo is the first portable logger of Indoor Air Quality (IAQ) to continuously and selectively measure confinement and formaldehyde with the levels stipulated for indoor air quality.
Residents, building owners, or public building managers can thus easily  carry out monitoring campaigns with a NEMo logger. A single button is all that is required to collect data and generate complete, visual reports.
Continuous Monitoring 24 h * 7
Mobile version
A complete application to manage the IAQ station and data processing. Go to App Store / Google Play, download and share data in real time.
Tablet version
 A larger screen allows more information to be displayed and for conparaison of several results from different stations.
Complete setup
Wide range of options available; easy to set up customisable alarms.
Data processing
More than 12 parameters can be showed and treated to detect any potential IAQ concerns.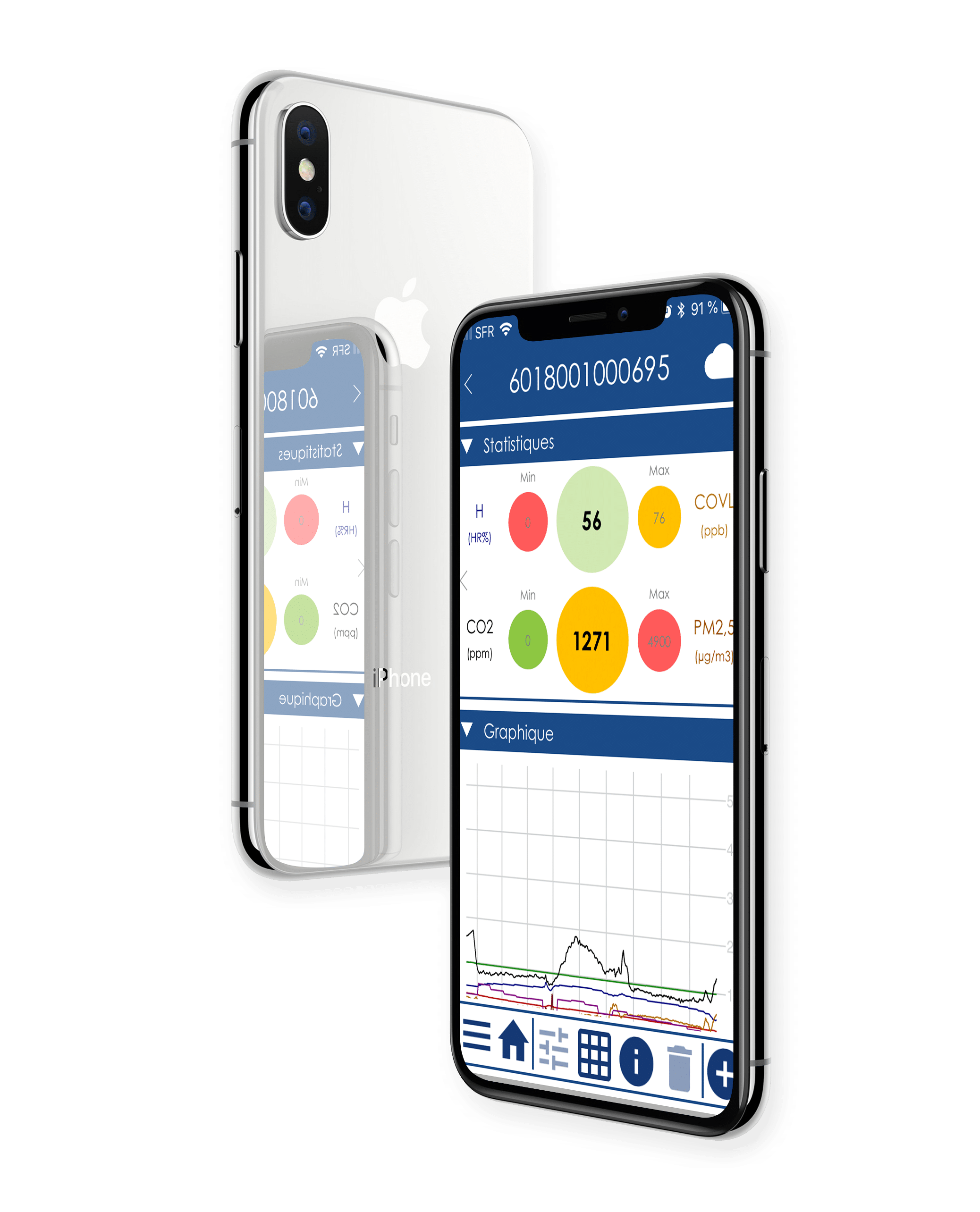 REAL EXPOSURE CALCULATION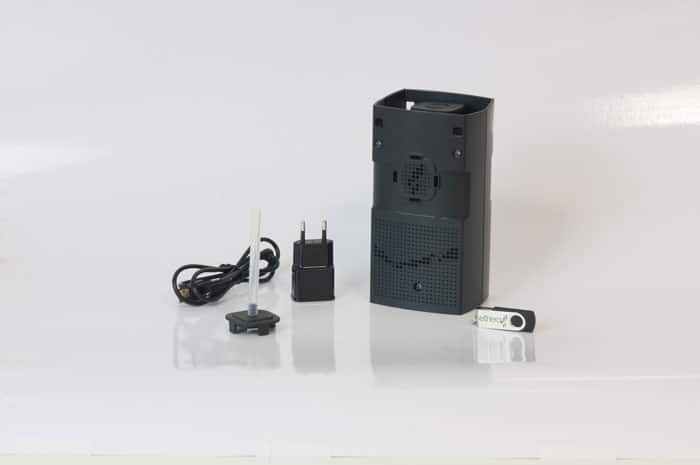 NEMo : Connected indoor air quality monitor for diagnostic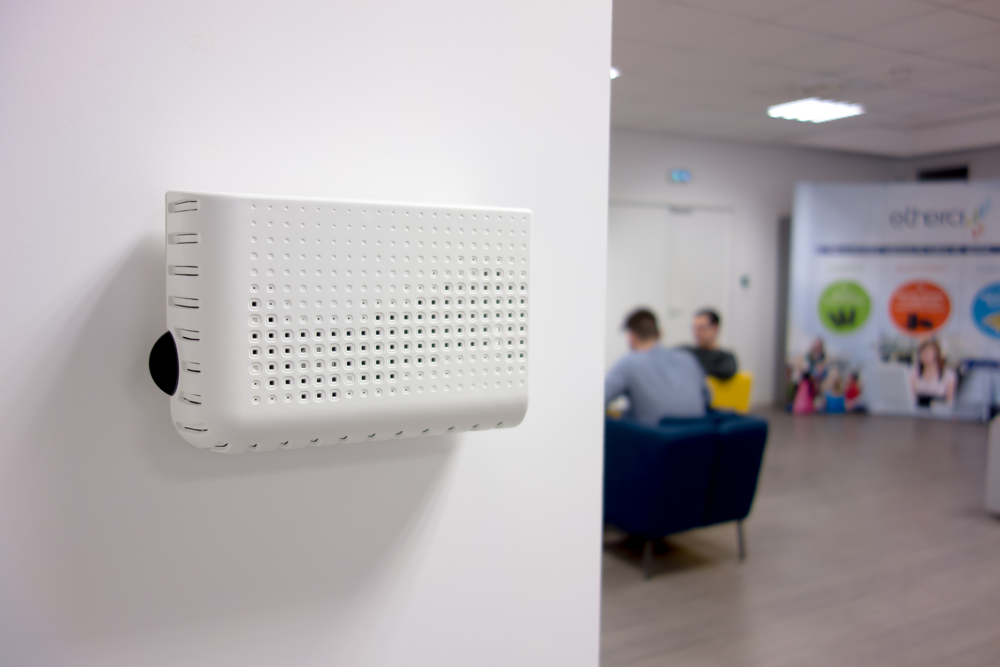 NEMo XT - Monitoring : continuous air quality monitoring
NEMo – Next Environmental Monitoring
The first Portable Indoor Air Quality (IAQ) Analyser to continuously and selectively measure formaldehyde, with required IAQ norms as standards.
Thus, design offices and operators of buildings or public-receiving establishments, can carry out monitoring campaigns. What's more, a simple button is enough to record all the data and generate a complete visual report. The continuous measurement of these parameters is associated with a brand new data management and interpretation software, which allows:
A precise analysis of the pollution level to which the occupants in the building are exposed.
The identification of pollution peaks.
It helps reach the most energy-efficient way for the building management, as the manager can undertake highly effective and adaptive actions according to the type of building, by optimising the ventilation system and arranging the best practices (when to open windows, set up cleaning schedules, … ).
Unique technology for sensitive and selective measurement of formaldehyde
NEMo incorporates an innovative and exclusive measurement technology developed by ETHERA*. This technology is based on ultra-sensitive nanoporous materials, and offers highly accurate measurement results which is comparable to conventional methods (i.e. gas chromatography).
The optical visualising of sensors, while they are exposed, enables diagnosis of indoor air quality with the limit of detection of down to µg/m3 (ppb).
*under CEA/CNRS license
In the box :
Recorder (1)
USB power adapter (1)
USB-MicroUSB cable (1)
Stopper and 1 membrane for formaldehyde diffuser (to be changed every 6 months) (1)
Standard sensor Ref. 094 for NEMo Optical Drive (1)
USB stick containing Profil'Air Manager 2 software and operating instructions (1)
Advantages of our air quality monitor range
Most IAQ-related parameters in a single device
Exclusive and ultra sensitive technology of nanoporous sensors
Non Dispersive Infra Red (NDIR) measurement of CO2 in accordance with IAQ standards.
Compact, robust, easy to use and install
Possible extension to other gases
Multi-parameter IAQ indicator
Turnkey diagnosis system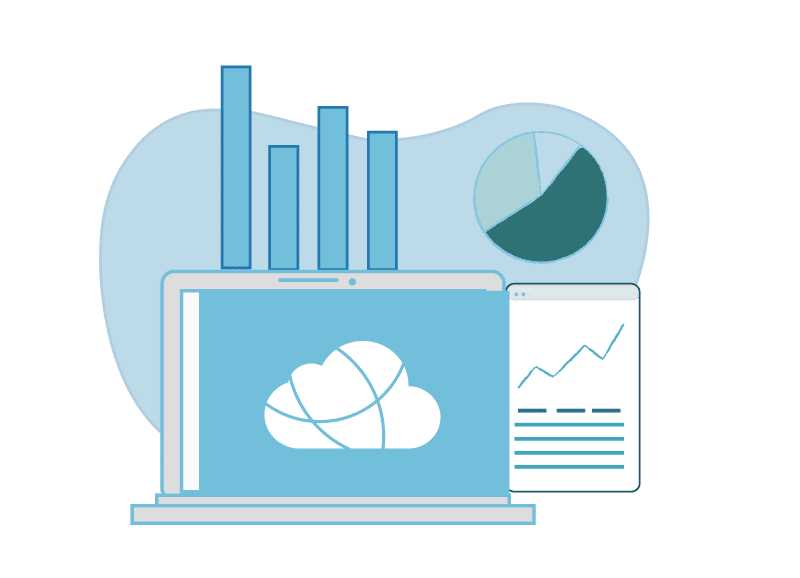 Discover NEMo Cloud: our data management platform with specific AI and machine learning solutions