Air purifier
Air purification through filtration
Ethera offers a complete range of air purifiers* to cover a large number of applications such as offices, workshops, indoor construction sites…
Thanks to there characterization equipment (test benches and CADR chamber), Ethera has selected a range of air purifiers with the best efficiency without generating any harmful by-products.
One of the major advantages of our systems is the possibility to select the filters to optimize air purification according to the application. It is thus possible to choose a quantity and type of filtering media (HEPA type, type of carbon, blend of carbon / PureTech…).
*Ethera's Air Purifier range is reserved for clients based in Europe.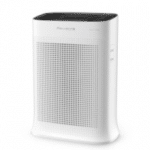 Air purifier DESIGN
Well designed and silent, this product is suitable for applications like office or hotel.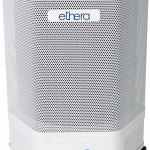 Portable air purifier HIGH EFFICIENCY
This product can be installed in workplaces and carries up to 3 kilos of active carbon.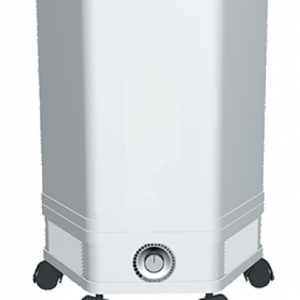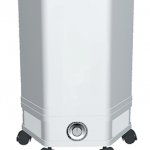 Air purifier SPECIFIC
Possible to to fill the filter cartridges with the selected filtering media to deal with specific pollutant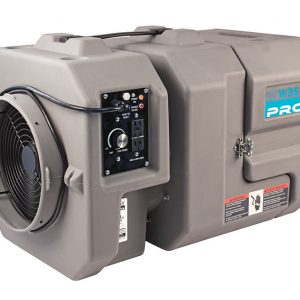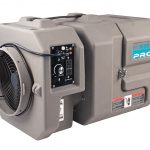 Air purifier MODULAR
To be customized and paired to adapt to specific types of pollutants and volumes (construction sites, following accidents, etc.).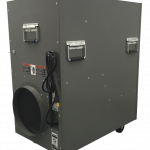 Air purifier LARGE VOLUME
This product is suitable for applications requiring fast treatment or high volumes.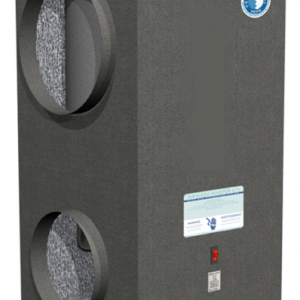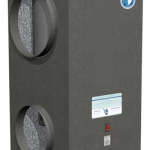 Air purifier FIX
Can be fixed in technical areas, attics…
Possible to customize filtering media

ONLINE TRACKING
Thanks to NEMo Cloud and air quality analysis

COST-SAVING
Low frequency of filter replacing thanks to high on-board capacity

CONNECTIVITY
Possible to collect data wirelessly thanks to optional IoT solutions

HIGH EFFICIENCY
Edit the IAQ reports with the option to carry out analysis

CUSTOMAZIBLE
Select and design specific filtering media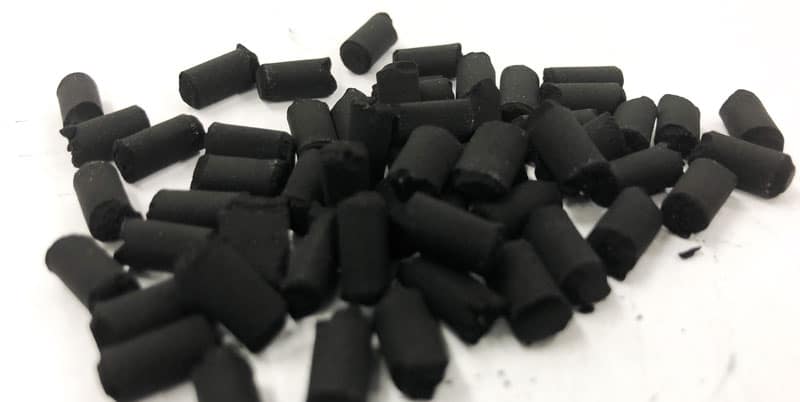 How to choose your air purifier?
Ethera's specialists are here to advise you to choose the best air purifier for your application.
Here are the criteria for selecting the air purifier:
Type of air treatment required (filtration, physical treatment…)
Required flow rate
Required air velocity
Frequency of maintenance
Investment and operating costs
Space and noise level
Type of installation (stationary, mobile or in a technical area…)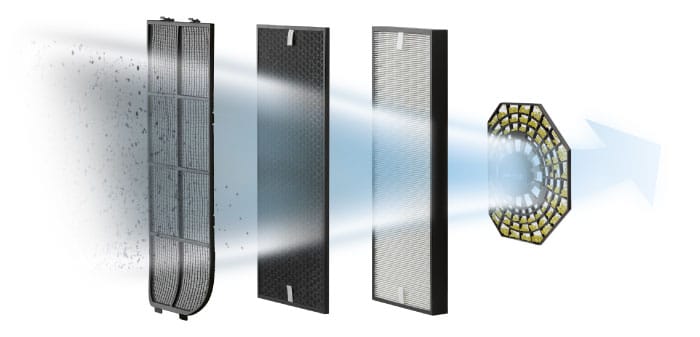 Filtration: an efficient and healthy solution
Filtration is recommended in most installations because it does not generate any harmful by-products, unlike photocatalysis (formaldehyde and nanoparticles) or devices using plasma (produce ozone).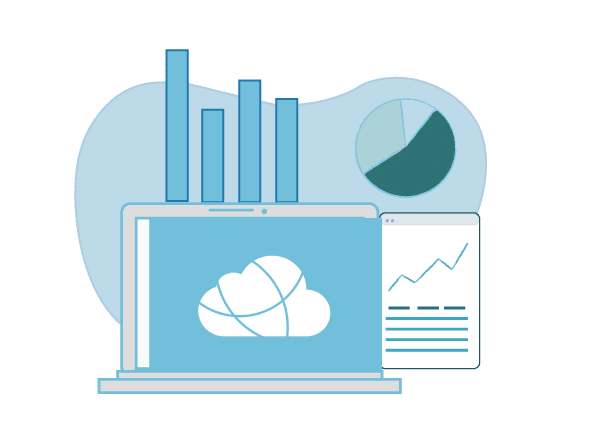 NEMo Cloud, our IAQ and OAQ data management platform. 
Service available 24h/24h.

 
Product advantages
High energy efficiency thanks to high-efficiency engines.

Professional range with 5-year warranty

Low maintenance (filters with long lifetime)

Customizable filtering media

Possible to be paired with measuring instruments