Feel'air, Indoor Air Quality Testing Tool
Simple and effective IAQ awareness-raising tool.
Feel'air is a simple and intuitive tool to test air quality in your home, specifically targeting the main pollutant in your indoor air, formaldehyde.  
How does it work? It's simple, just expose the Feel'air card for 24 hours. Then use the Feel'air application to take a picture of the card, in order to estimate the formaldehyde concentration and compare it with the reference health values.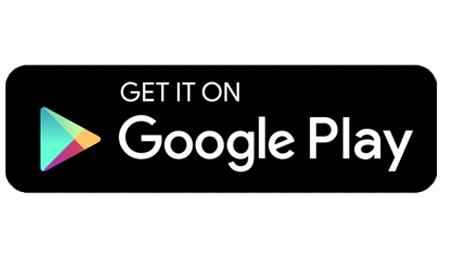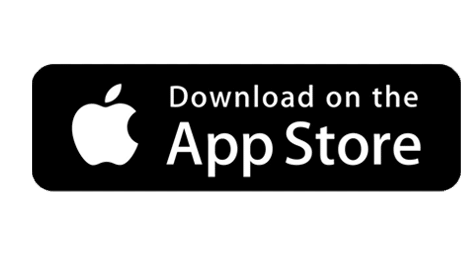 Learn more about formaldehyde: A pollutant harmful to health.
Formaldehyde is one of the main pollutants in indoor air. Classified as carcinogenic, its high volatility makes it easy to spread in the premises. It is used in some of the most manufactured products in building construction or in decorative products. It is therefore omnipresent in indoor environment where we spend more than 80% of our time and can, in the long term, lead to serious health problems such as from eye and skin irritations to asthma.
Follow your test campaigns with Feel'air Application
A vital tool for the camapign
The test must be carried out with the Feel'air application, available on Apple Store and Google Play.
Simple to use
The application helps you throughout your test by explaining the steps to follow.
Recommendations on Indoor Air Quality
At the end of the test, the application will show you the results and offer advice to improve air quality.
TEST RESULTS BASED ON COLOURS
Why Measure formaldehyde?
Formaldehyde can be found in all kinds of buildings and is representative of most sources of indoor pollution (building materials, furniture, human activities, etc.). It is therefore the ideal indicator of overall indoor air quality. It was chosen to qualify indoor pollution sources in the regulations requiring IAQ monitoring in public buildings (nurseries, schools…). Feel'air - product advantages
Easy-to-use Indoor Air Quality testing tool

Ethera's patented and exclusive technology enabling specific formaldehyde measurement

Allowing the user to get formaldehyde concentration, thus to evaluate indoor air quality

Accurate test results allowing to compare with Indoor Air Guiding Values

user-friendly mobile application with IAQ-related tips to help understand test results

Possible to customise the card and the Feel'air application to put your logo on it
Get in touch for further information